route de St Pierre,04800,Gréoux les Bains
Camping Paradis La Pinède
Aucun avis disponible...
We are pleased to offer you the opportunity to share your vacation experience at Camping La Pinède. Check out our customers' comments on the Guest Suite, our booking area, as well as reviews on Google and Tripadvisor. We are proud to receive consistently high ratings and positive feedback from our satisfied customers. Your opinion is important to us, so please don't hesitate to leave us your feedback and comments so that we can continue to improve our services.
Google reviews
We're proud of the many positive reviews we've received on Google. Our customers have praised the beauty of the campsite, the cleanliness of the facilities and the quality of our customer service. We're also delighted to see that our customers have appreciated our campsite's ideal location for exploring the Gorges du Verdon.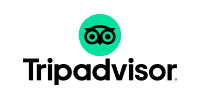 TripAdvisor Reviews
Our campsite is also listed on TripAdvisor and we are delighted to receive positive comments from our customers. They highlighted the beauty of the campsite's location, the quality of our service and the cleanliness of the facilities. Some also emphasized the variety of activities on offer in the region.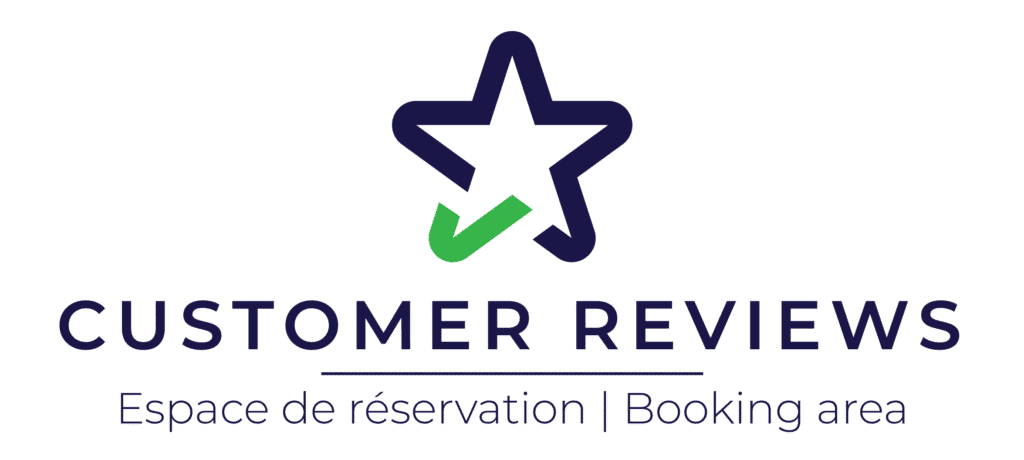 Booking area
Our customers have commented on the ease of use of our online booking system. They also appreciated our team's responsiveness and availability to answer their queries and help them book their stay.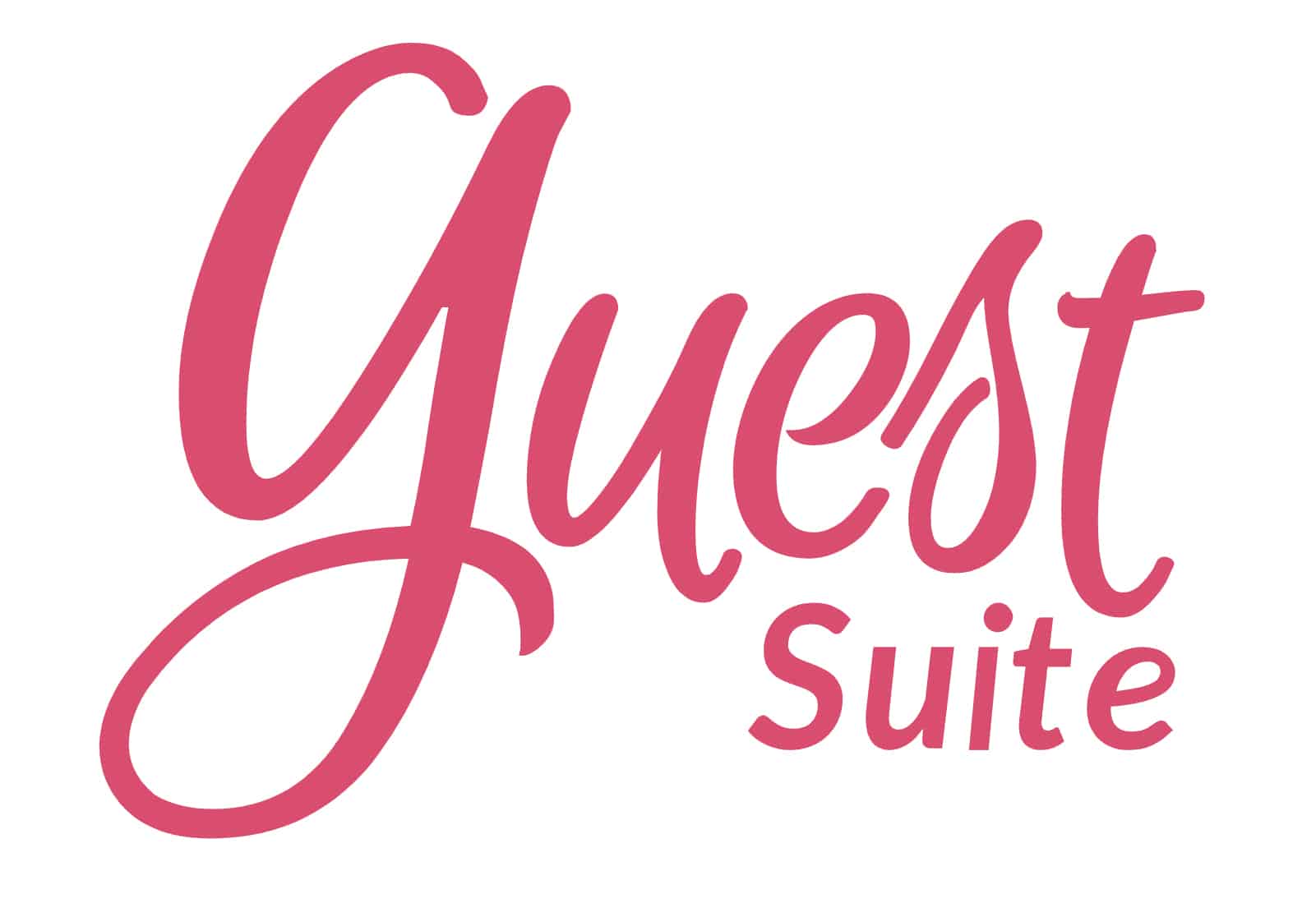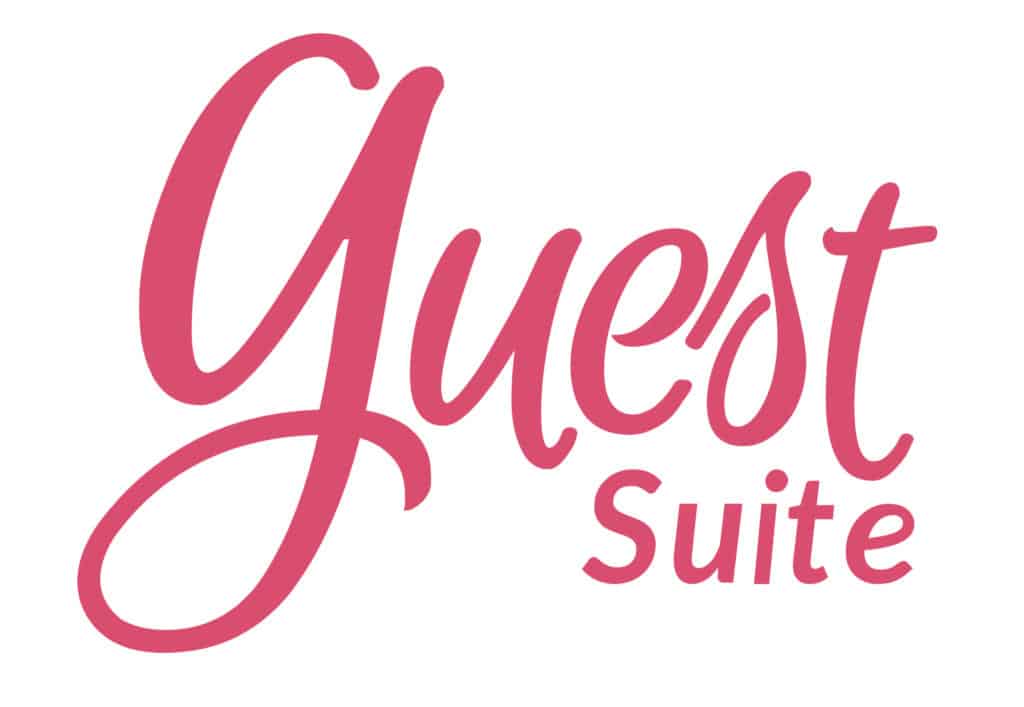 Guest suite
Our guests who have stayed in our Guest suite have appreciated the panoramic view over the hills of Provence and access to a private swimming pool. They also emphasized the calm and serenity of the location, and the quality of the services offered.